Show Support
Order Flowers
We offer a full range of gifts to help comfort and support those who need it the most — delivered direct from a local florist.
---
Shop Flowers & Arrangements
---
Welcome to Jeffers Funeral and Cremation Service.
We offer unique opportunities for families to create healing moments after loss. Our experience, coupled with our perspective on the importance of ceremony, will help you discover ways to pay tribute. Whether traditional or unique, these tributes allow us to love, laugh, and live well again.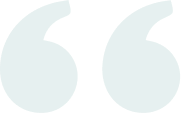 ---
"We will guide your family in creating a meaningful ceremony to honor the life and memory of a loved one. A ceremony can be anything you wish it to be: simple or elaborate, traditional or unique."
- Staff Members of Jeffers Funeral and Cremation Service
---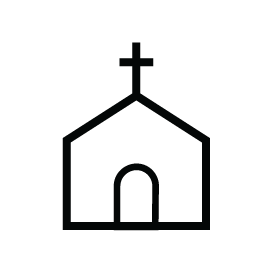 FUNERAL SERVICES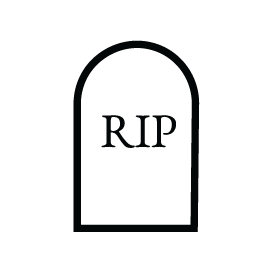 MEMORIAL SERVICE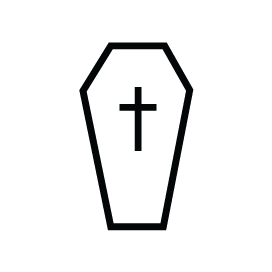 BURIAL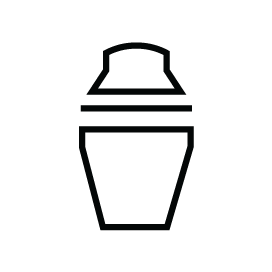 CREMATION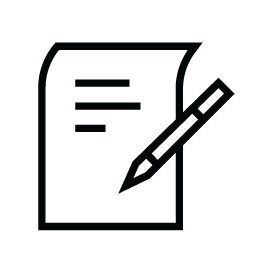 PRE-PLANNING
---
This is who we are.
Check out our incredible facilities, hear from our staff and learn more about how we serve the people of Greeneville and Afton.
Contact us
---
We know there's a lot on your mind. We let
you focus on what matters most.
---
Digital Obituary Pages
Forever Photos
LiveStreaming
Collaborate
Flowers & Cards
An obituary to remember.
Services for your loved one streamed live and recorded forever on a dedicated page.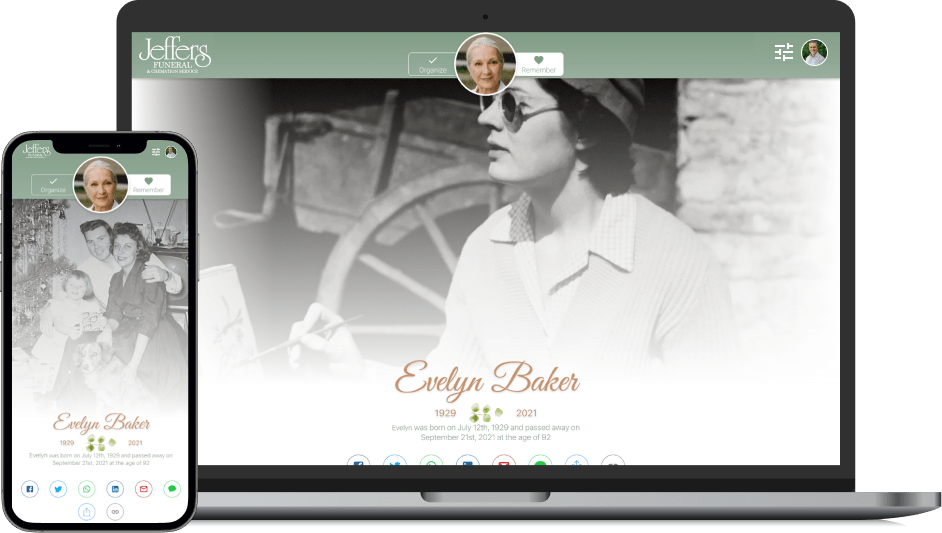 ---
Next: Forever Photos
REMEMBER. TOGETHER.
Invite Family & Friends to upload photos.
Preserved forever.

---
Next: LiveStreaming
For all those who wish they could be there.
We can live stream & record all of your loved one's services, viewable on any device.

---
COLLABORATE
Work together with our simple, easy-to-use app.
Works on any device. Invite anyone to be a helper.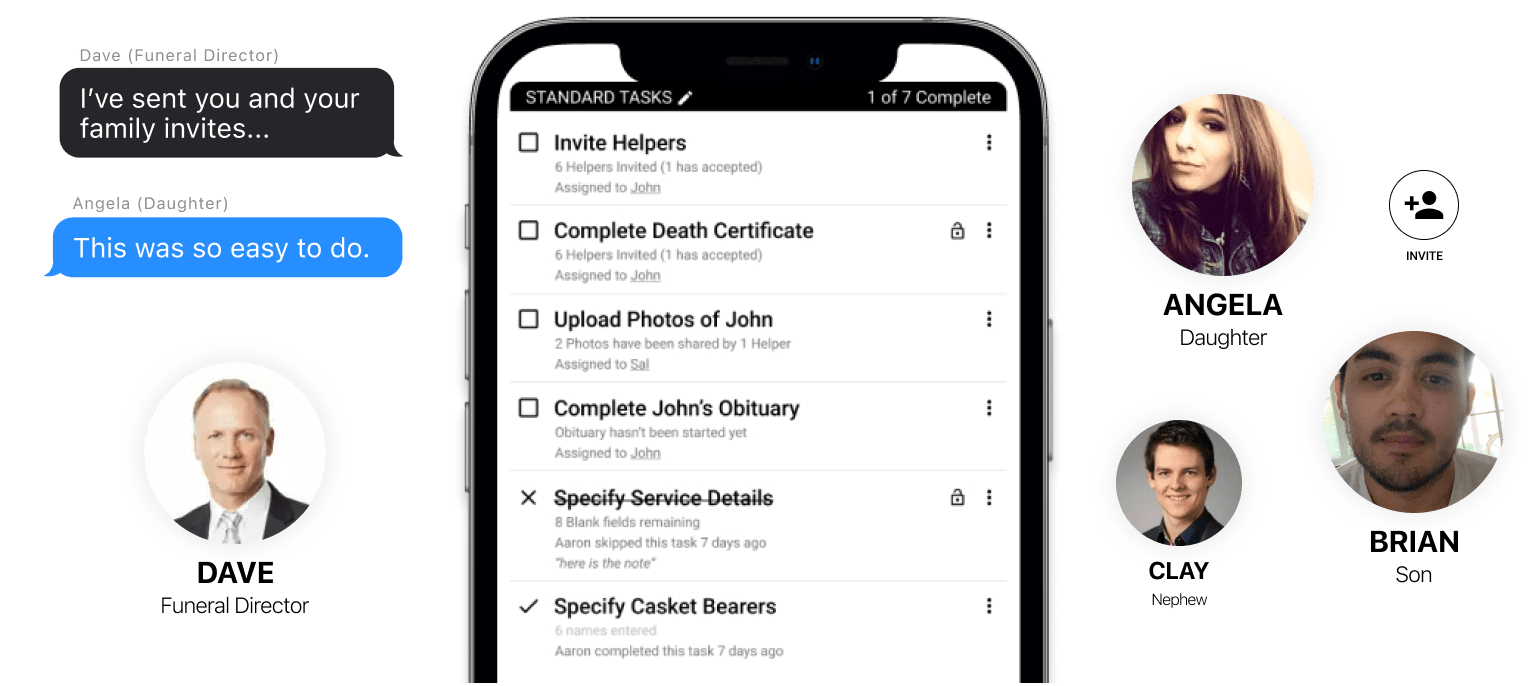 ---
KEEPSAKES
Flowers & Cards are preserved on your loved one's page.
Even the smallest touch can make a big difference.

---
Memories to last a lifetime
Remember Forever
Live streaming is provided and videos stored forever for all those who wish they could be there and all those who want to preserve these memories.
---
---


High Definition Sound & Video


Stream From Anywhere


All Streams are Recorded Forever


Share with Friends & Family


Public or Private


View Services from any Device
SHOW YOUR LOVE
HOW TO HONOR A LIFE
Planning a funeral for a loved one is one of life's rituals that almost all of us will encounter at some point in our lives. You may feel deep sadness as you plan this funeral, but creating a meaningful tribute for someone who meant so much to your own life can help put you on the path to healing. As you consider the various aspects of a funeral for a burial or cremation, there are several elements that you will need to consider in order to create a touching tribute for your loved one.
---
Learn More